Why does SEO take time to be effective?
>
>
Why does SEO take time to be effective?
If you are unfamiliar with the specifics of search engine optimisation (SEO) then you'd be forgiven for wondering why it takes so long to see results.
In an ideal world once the SEO whizz has finished tinkering with your website it should just be a simple matter of flipping the switch and getting instant results, sadly though that's not the case.
Let's find out why.
SEO is an art not a science
By this I mean no one is 100% sure about the exact methods that search engines use to rank websites – mainly because the search engines tend to keep that information as close to their chests as possible.
All an SEO can do is make a judgement call based on the results of countless hours of testing that other SEO's have previously undertaken to figure out what works and doesn't work.
This means that SEO isn't about flipping a switch, it's about flipping 50 switches, except you have to flip them one at a time and wait to see what happens before you try flipping the next one.
So really, you can't start celebrating your jump onto the first page of Google until you are sure it wasn't just because your main competitor got caught buying fake reviews and suffered a ranking penalty.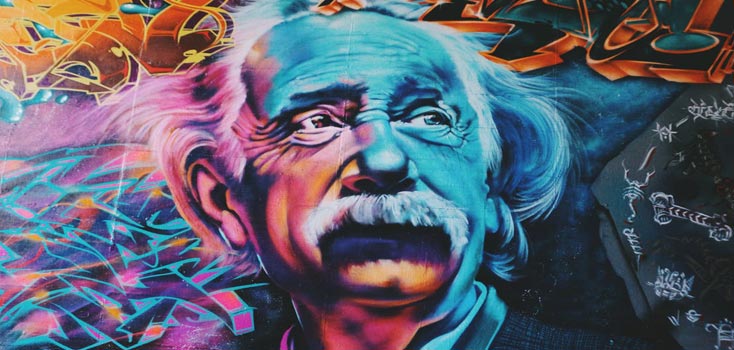 SEO is a bit like buying a house
If you've ever bought a house you are probably familiar with the frustrations of waiting around on the buying chain. Basically you can't move into a new property until the previous owner leaves, but they can't leave until the previous owner of their new home leaves – and so on.
With SEO you can make a change to a website, but you have to wait for those changes to be picked up by search engines like Google. Even when these changes are picked up, search engines still need to look at what your competitors are doing – such as whether or not they have been tweaking their own SEO too.
You can also spend a ton of time building relationships with other websites and receive high quality links back to yours as a result – helping to grow your domain authority. But again, you have to wait for search engines to notice these links and follow them back to your website before you can reap the rewards – and no one likes having to sit around waiting.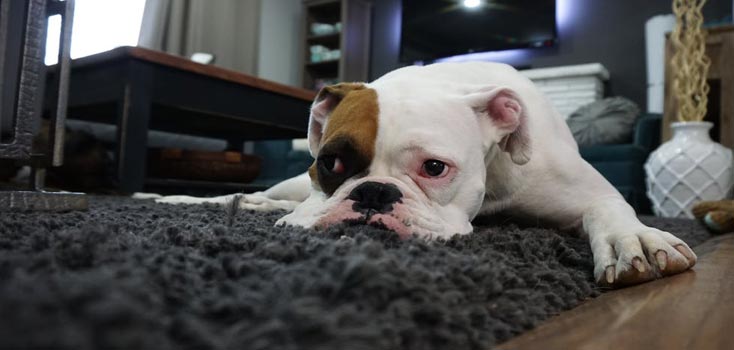 A good SEO is a vague but honest SEO
In most cases, if your SEO provider promises that they can get you to number one within a month then you need to take your cash and run for the hills. No SEO can promise instant results or guarantee ranking increases.
An honest SEO will always tell you that SEO takes time. They may be able to give you an estimation of 3-6 months, or longer, but really any results depend on the current condition of your websites search engine optimisation and the skill level of the SEO provider – remember, buy cheap, buy twice.
This is why you shouldn't judge an SEO against rankings or traffic increases, at least not right away. Instead you should focus on how transparent the SEO is about what they are doing for you – in terms of their process and the results they expect. Any SEO worth their salt will be happy to explain, without the jargon.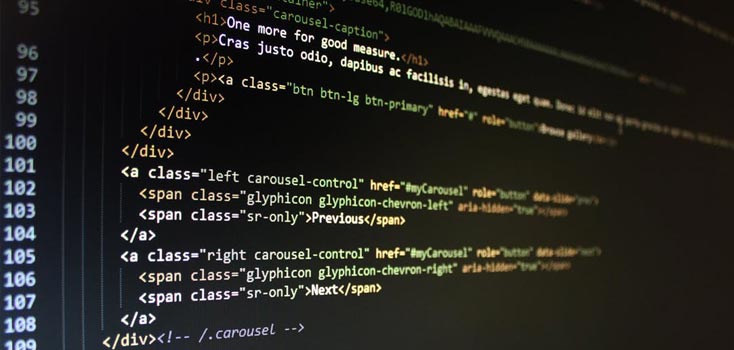 Need expert help with your SEO?
Thomson Local has been helping local businesses with their SEO for years and can tailor our SEO Solutions for businesses of any size and budget.
For a quick, no obligation chat about your SEO needs, give us a call on 03330 145 045 or drop us an email at info@thomsonlocal.com.
Tagged with:
Link Building
SEO
SEO Services