Loading Directions

No directions found
PO Box 1276
,
Swindon
,
SN254UX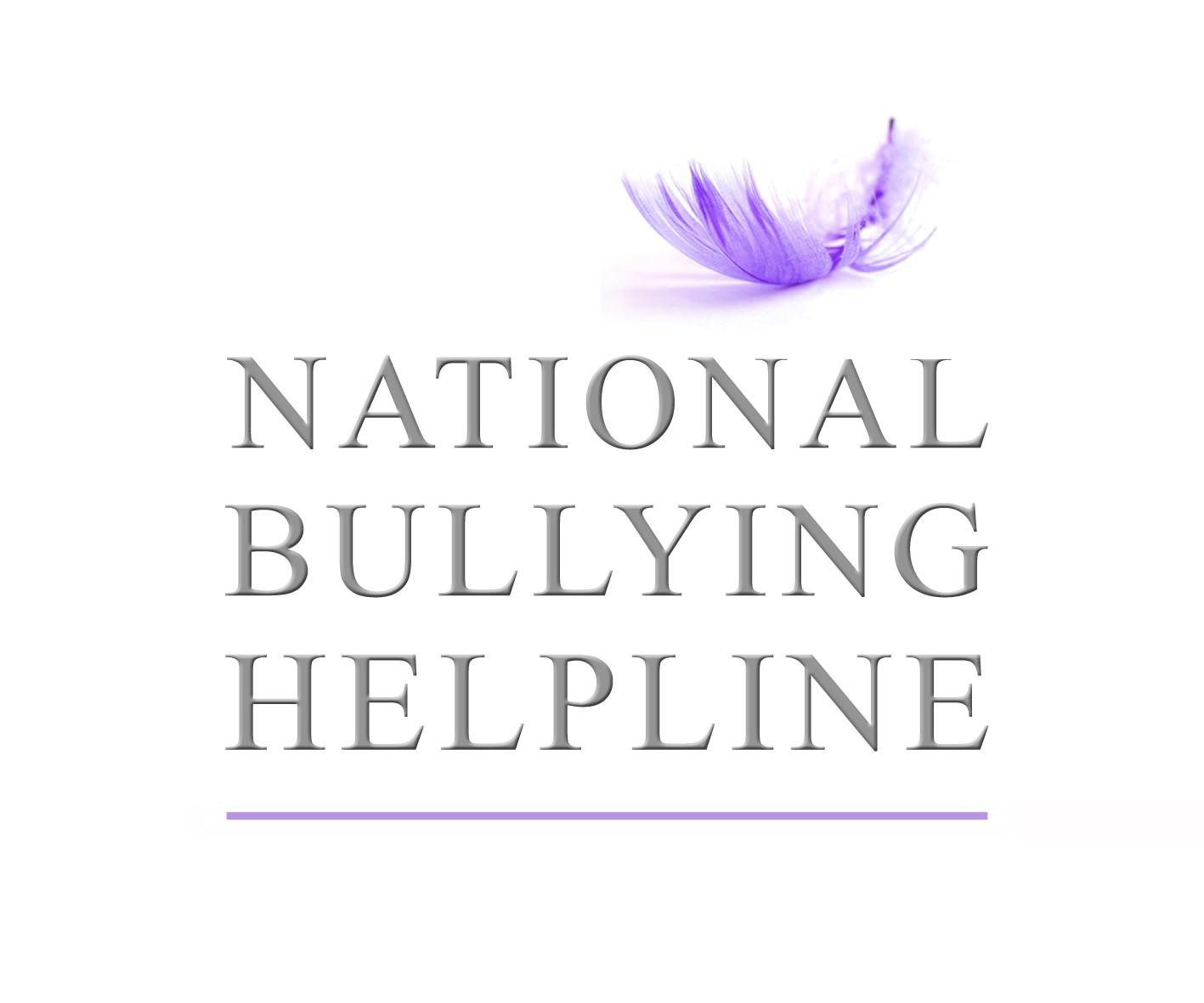 About us
Are you being bullied at work, home or at school? We are here for you!
We are confidential

We help both Adults & Children of all ages

We work with the emergency services to keep people out of harm

If you feel like a victim of bullying, don't be afraid to call

We are here to help!
Welcome To The National Bullying Helpline The National Bullying Helpline provides practical helpline support to both adults and children who are struggling with bullying issues, whether this is in the home, the community, a school or the workplace. Whether the bullying is on or off line, we provide assistance. If the caller is at risk of self-harm or harm from others our volunteers get involved and work closely with the emergency services up to the point that we know that the caller is safe. We save lives. The helpline provides assistance to parents struggling with bullying in schools and also employment advice in cases of alleged workplace bullying (including suspension and dismissal cases). Very often, a caller is highly stressed or even unwell due to the problems they are facing. They just need someone to listen and help them identify a solution or an approach to a problem that they may not have thought through themselves. Our objective is to help a caller remedy their problem, however complex it may seem. The National Bullying Helpline have launched an eCRIME website which will help adults and children with on-line-abuse and/or cyber bullying including; trolling, stalking, grooming, e-theft and any form of harassment on-line. We work closely with the Police in these cases. Bullying is bullying, on or off line. With ever changing technology we are noticing an increase in on-line crime including hacking, trolling, mobbing, grooming, stalking and harassment. These hackers are bullies and bullies do not discriminate. We are all potential targets, on or off line, whether we are an individual, a business or a large Corporation. Without doubt, bullying impacts on all our lives. Keep our number safe and stay safe. If you know anyone who is struggling with a bullying issue, please give them our number. Tel: 0845 22 55 787 or 07734 701221 Websites: www.nationalbullyinghelpline.co.uk and www.ecrime.action.co.uk When calling or leaving an email,
PO Box 1276
,
Swindon
,
SN254UX
Loading Directions

National Bullying Helpline - Charities & Voluntary Organisations - 0845 225 5787 - Swindon